I am Takashi Sasaki, the president of Tokyo Broadcasting System Holdings, Inc. and Tokyo Broadcasting System Television, Inc.

The broadcasting industry is in an era of tremendous change and we are reaching a turning point.
Our eyes are set on the upcoming 2020 Tokyo Olympics, and also we must always keep looking farther into the future.

With broadcasting as the core of our business, we will develop a wide range of related businesses such as video contents, cultural events, real estate, shopping and more to meet the needs of the times.

Connecting to the future. "From TBS"
Please look forward to the future of TBS Group and TBS Television.
Tokyo Broadcasting System Holdings, Inc.
Takashi Sasaki, President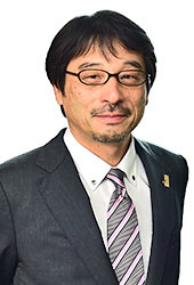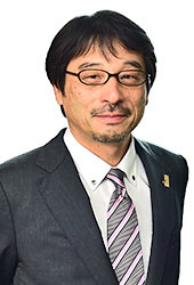 Tokyo Broadcasting System Holdings, Inc.
Takashi Sasaki, President